The Afghan School Project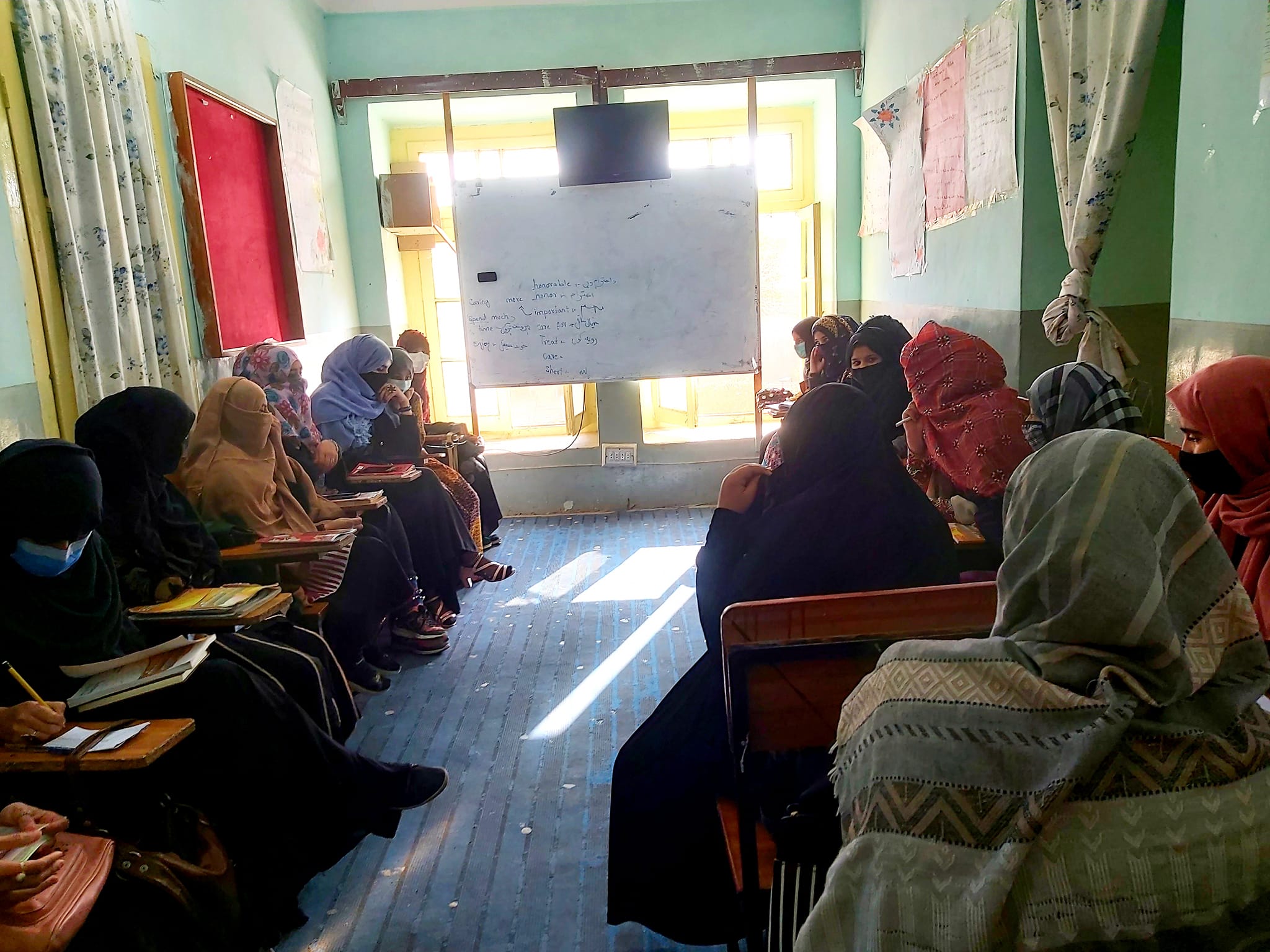 CanILF offers financial and administrative support to a post-secondary school in Kandahar, Afghanistan (the Afghan-Canadian Community Center or ACCC) via our Afghan School Project.  As of 2022, the ACCC provided courses in Business Management, Information Technology, English and Health Care to over 700 men and women in Kandahar, Afghanistan. Students at the ACCC also received recognized Canadian online education via the Southern Alberta Institute of Technology and the Canada e-School.
Despite the takeover of the Afghan government by the Taliban, the ACCC continues to provide education to the women who need it most.
Financial support from CanILF is provided as scholarships to Afghan students who demonstrate academic potential, leadership and community service, and through the purchase of computers, textbooks and additional material needed to provide effective education. The cost-per-student for students to attend the ACCC ranges from $10 to $25 per month, depending on the program.
The ACCC has been prominently featured in international and local media, including the Canadian Broadcasting Corporation (CBC), the British Broadcasting Corporation (BBC), Global National, the Canadian Press, the Toronto Star, Ariana Television, Afghan National Television, Kandahar Television, Afghanistan Alive Magazine, and many others.
We need your support to help the Afghan-Canadian Community Center provide students with classes and access to modern educational equipment. Please click here to donate.
The Uganda Literacy and Education Program (ULEP)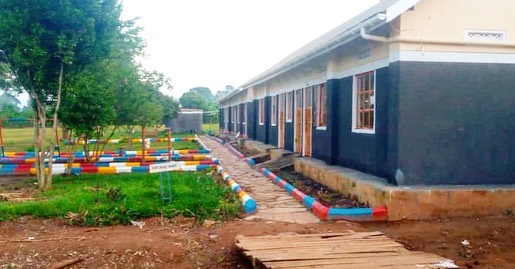 CanILF offered financial and administrative support to St. Paul's Kabira Adult Attention and School of Orphans (KAASO) via our Uganda Literacy and Empowerment Program, and continues to fund capital projects at KAASO. KAASO is a primary school, orphanage, and adult education centre in the rural district of Rakai, Uganda.
The school was originally intended for orphans or adults who never had the opportunity to attend school, but has since grown to have a wider purpose and is currently used as a base for many community empowerment and development projects, such as adult literacy programs, women's empowerment groups, and community library services. The ultimate goal for KAASO is to empower and equip the community as a whole to enable them to bring their children into a brighter future.
HIV/AIDs awareness has become a top priority for both the school and community outreach programs. Uganda has been called the "birthplace" of AIDs; some of the earliest known cases can be traced to the Rakai district. Although education and sensitization programs have helped contribute to decreasing the prevalence rate, some 15% of people in Rakai are still living with HIV/AIDs, significantly higher than the national average.
CanILF began this partnership by supporting KAASO's Women Empowerment program. This project provides female students with the skills needed to obtain employment and provide for their families.
Financial support from CanILF has been used to pay for student scholarships and educational equipment, including the costs of a teacher, electricity, textbooks, computers and other materials required for providing an effective education for these women. Most recently, CanILF provided funding needed to conduct extensive repairs that were required to recover from the prolonged COVID-19 shutdown.
We need your help to continue CanILF's Uganda Literacy and Education Program (ULEP). To donate, please click here.
First Nations Project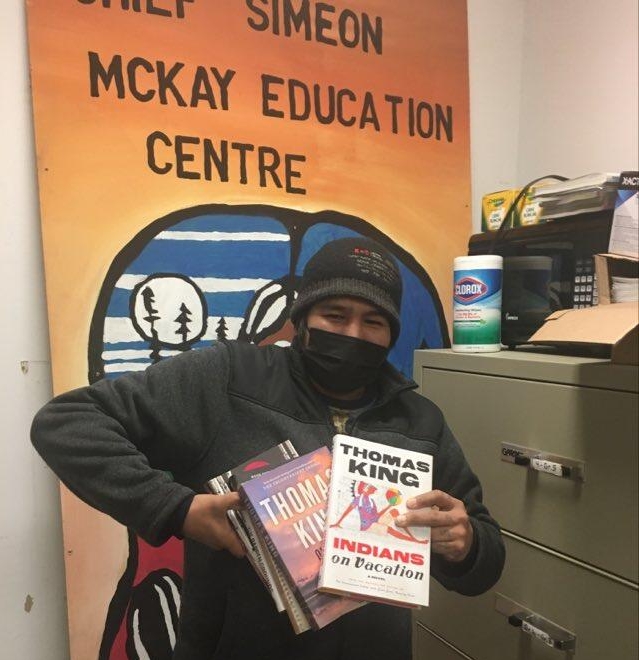 CanILF has provided several shipments of books to the library at Chief Simeon MacKay Education Centre in Kasabonika Lake. These shipments have included numerous titles by Indigenous authors, as well as a broad selection of picture books and early childhood readers – also including titles by Indigenous authors – that are always in short supply. Discounts on the purchased books have been generously provided by Books and Company in Picton, Ontario.
The Kasabonika Lake community is emerging from a long-term period of poverty. Access to the community is limited to fly-in and ice roads during the winter. Although internet speed is improving there are very few suitable books in the community, particularly for the growing community of young children. Education in the community has been severely hampered by the ongoing COVID-19 pandemic.
CanILF plans to expand our First Nations Project. If you would like to nominate a community to receive further shipments of books, please e-mail us at [email protected].
Tanzania Project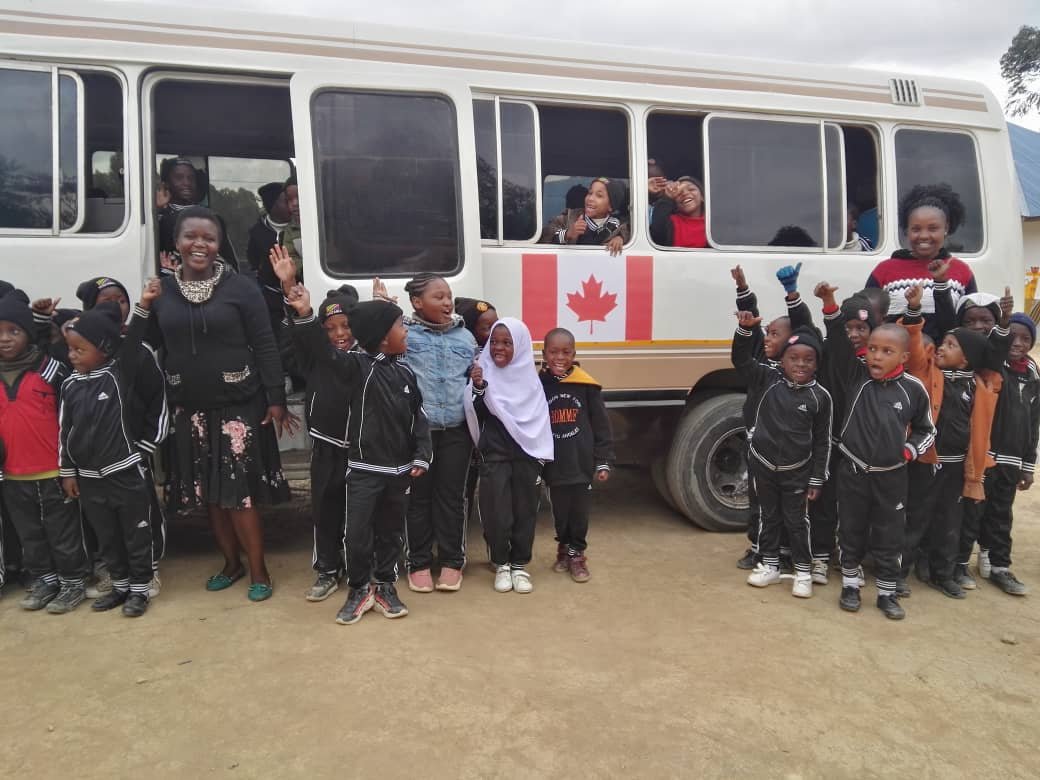 While sustainable development continues in Tanzania, the rate of extreme poverty is still very high. As of 2018, 47% of the population continued to live on less than USD$1.90 per day. The Kindergarten of Joy is a program that provides pre-school education to 150 students in the Mafinga area of Tanzania. These students come from underprivileged families in the area who want their children to be able to thrive at public school.
CanILF has been working to support the Kindergarten of Joy by funding educational equipment, including the initial construction of a new library and the purchase of a school bus which will dramatically reduce ongoing maintenance and fuel costs.
Guatemala Projects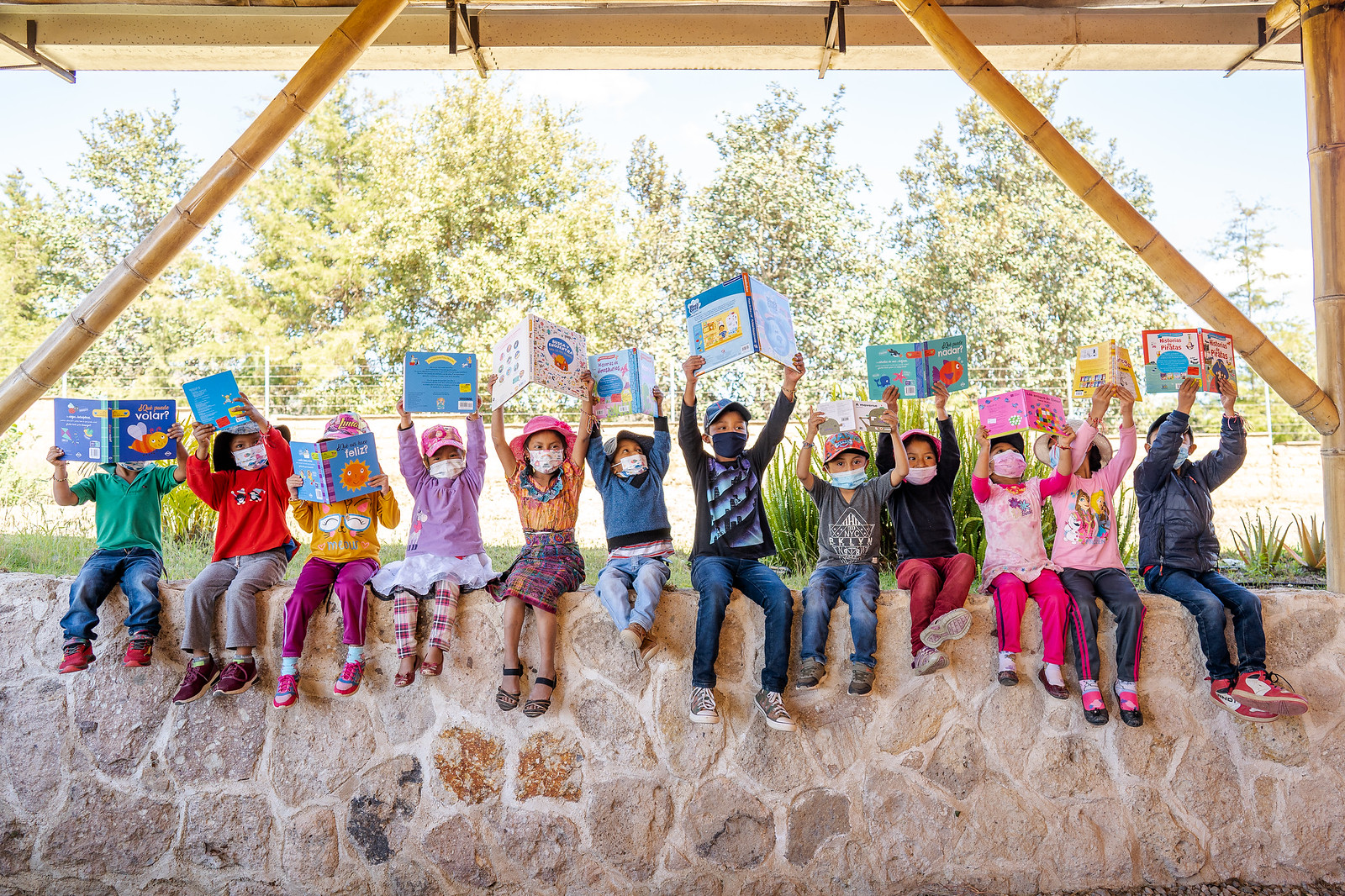 Project Somos Guatemala is a Learning Village located in the Central Highlands near Tecpan, Guatemala. Focused on supporting Indigenous children to stay in school and to increase literacy, Somos was established in 2011 when Canadian Founders, Heather Knox and Greg Kemp, moved to Guatemala.
In the past 11 years, a bare piece of land has been transformed into an eco-sustainable learning "village" with thirteen buildings, three playgrounds, an organic farm and clinic / neighbourhood house. Project Somos serves the 1,000+ people of the community of Chivarabal by offering many different services. Their culture and traditions are respected and children are taught in Spanish and Kaqchikel.
With no libraries and limited resources in the public school, Project Somos works to build literacy and a love of reading with the children. They have discovered that many children are advancing grades with little or no reading skills. The children struggle with all their classes without a strong ability to read. A Mayan girl only completes 1.8 years of school on average.
After considering Project Somos' proposal, CanILF elected to provide a grant of $3,000 to purchase and deliver more than 250 books.
Upcoming Projects
The Canadian International Learning Foundation continues to develop partnerships with  deserving educators and institutions in at-risk regions. If you know of a deserving educational institution which would benefit from our financial or administrative assistance, please e-mail us at [email protected].
As a registered Canadian charity managed and operated by a volunteer staff, 100% of all donations made to CanILF are applied directly towards our projects. To help change students' lives, please Donate.