Lovers of art, international education and nights out with friends gathered at Irene's Pub on January 25, 2012, for the fourth-annual Everybody's Art Show. Filled with funky and affordable local creations, the art auction raised $1,800 for the Ottawa-based Canadian International Learning Foundation (www.canilf.org), a registered Canadian charity that helps improve education for students living in impoverished or war-torn regions.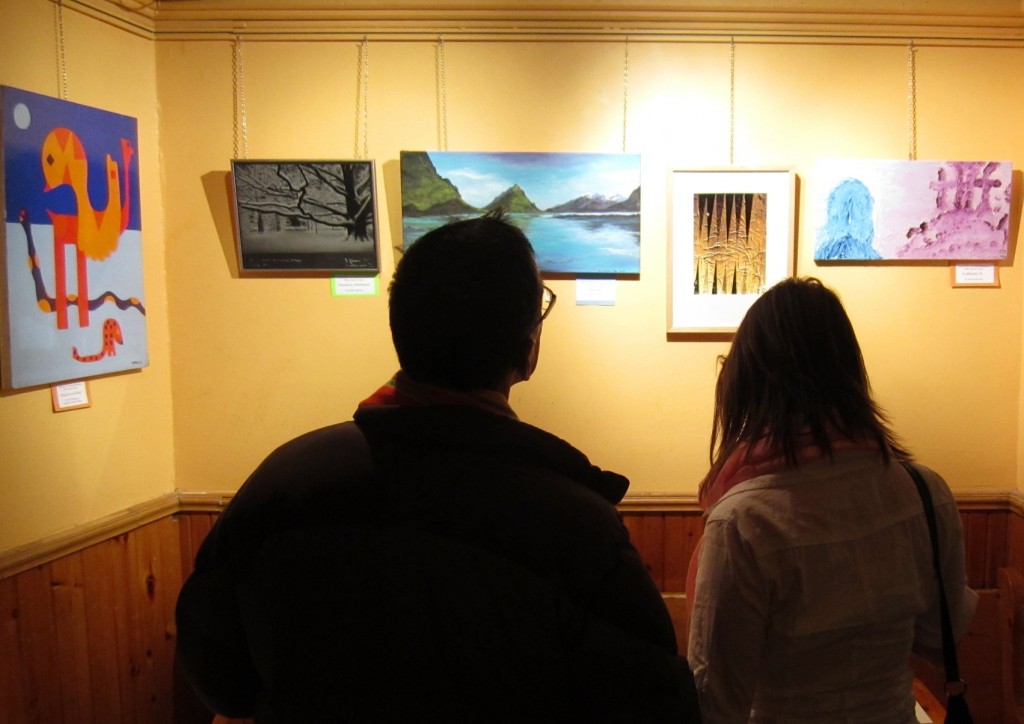 More than 20 pieces were donated by local amateur and professional artists, including Ruby Ewan, Kym Shumsky, Jaya Krishnan and Peter Fiander, as well as Val Roy, who has donated art every year and is having her own show at Irene's Pub until March 3. Many of the donations became fast favourites for pub customers and staff.
"We're really thankful to Irene's Pub and to everyone who donated art, took home a new piece or volunteered that night," says Ryan Aldred, President of the Canadian International Learning Foundation. "We're a small, volunteer-run charity, so the funds will go a long way, particularly when it costs as little as $10 a month to sponsor a student scholarship in Afghanistan or Uganda."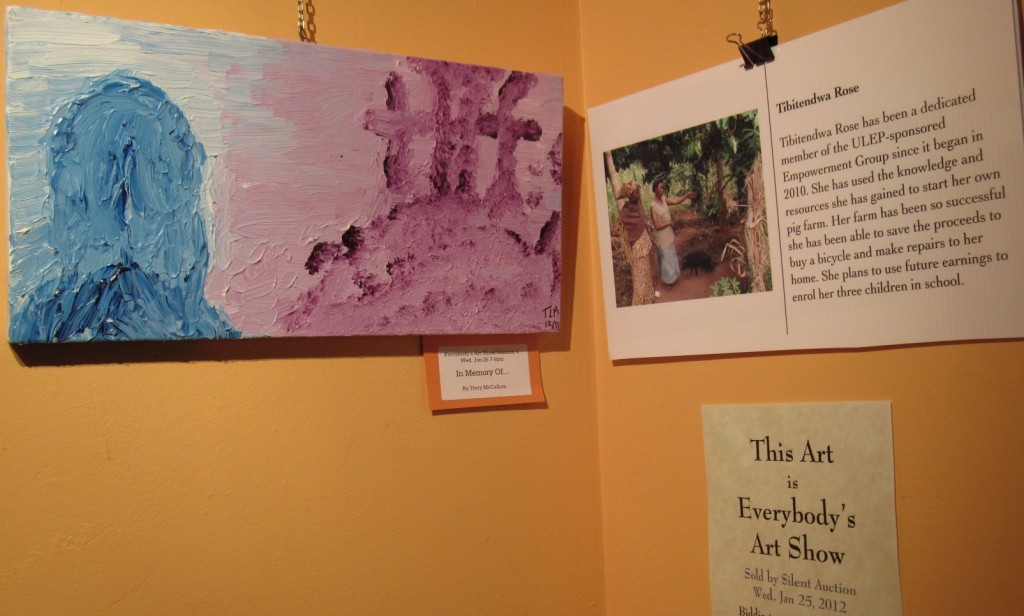 One of the projects the art auction funds will support is the Educator Volunteer Network (www.educatorvolunteer.net), a new online community where teachers from countries like Nepal, Zimbabwe and Tanzania can receive mentorship and assistance from skilled online volunteers. The volunteers are helping with everything from teaching English to school administrators over Skype to building school websites and improving curriculum.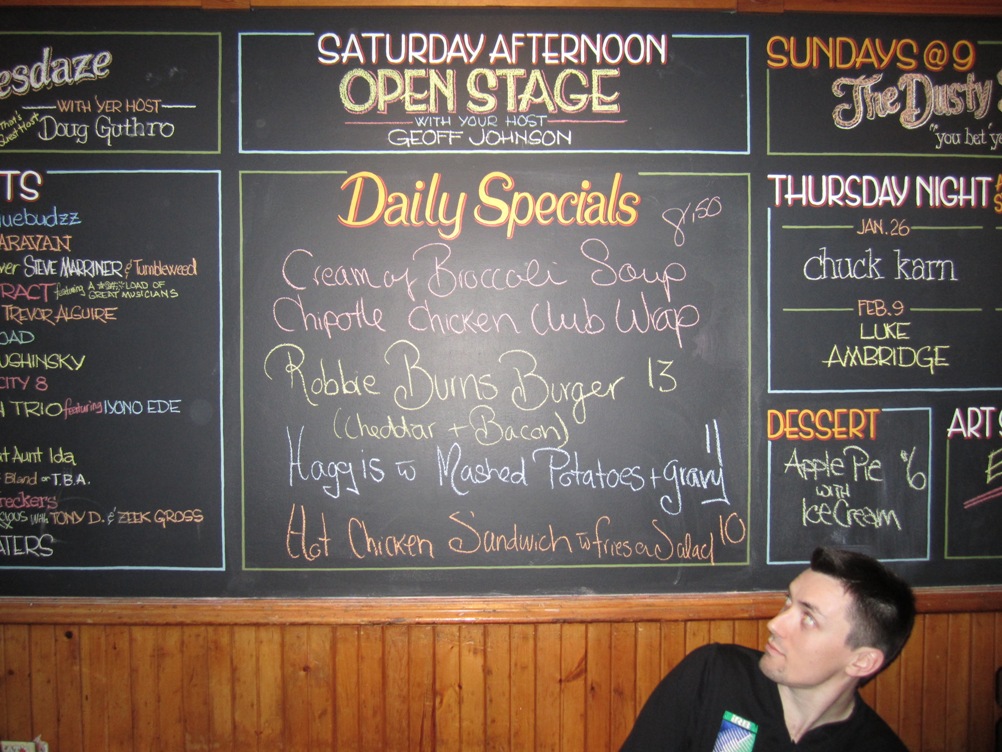 "These are the kind of projects that can transform at-risk schools into thriving institutions," says Ryan. "'Everybody's Art Show is a wonderful fit – accessible art for accessible education."
Past recipients of funding through Everybody's Art Show at Irene's Pub (www.irenespub.ca) were a student at the Ottawa School of Art, an art program for children in Thunder Bay and the Glebe Community Center.
Businesses interested in supporting the Canadian International Learning Foundation or the Educator Volunteer Network through events, grants or in-kind donations can contact [email protected] for information.