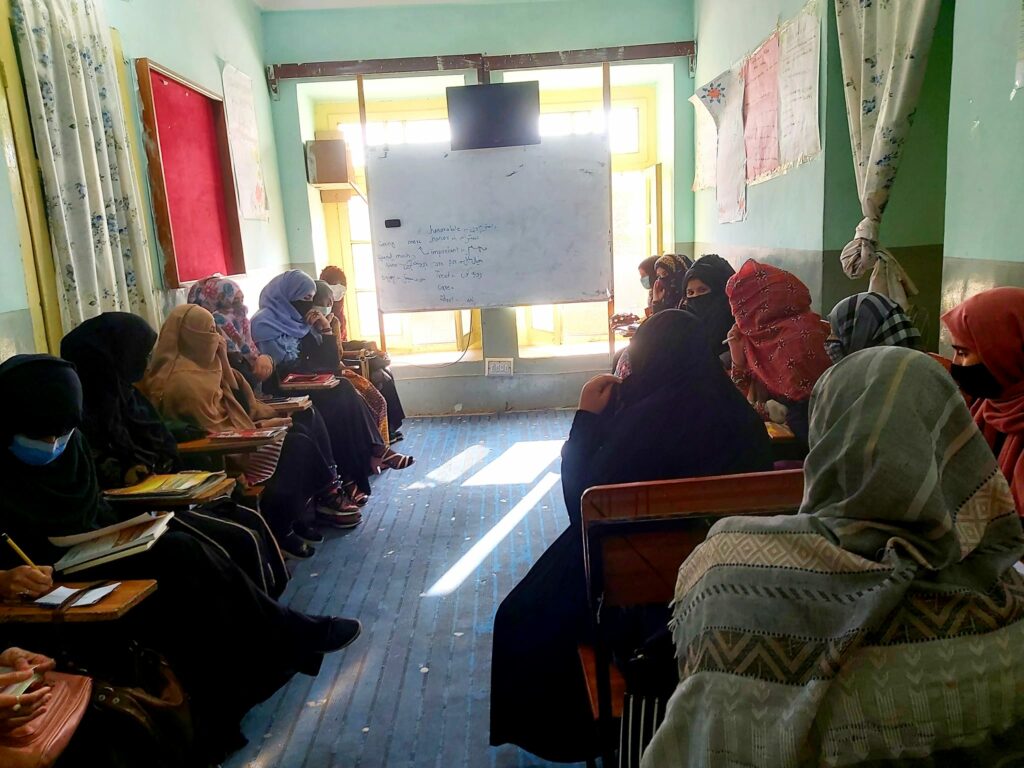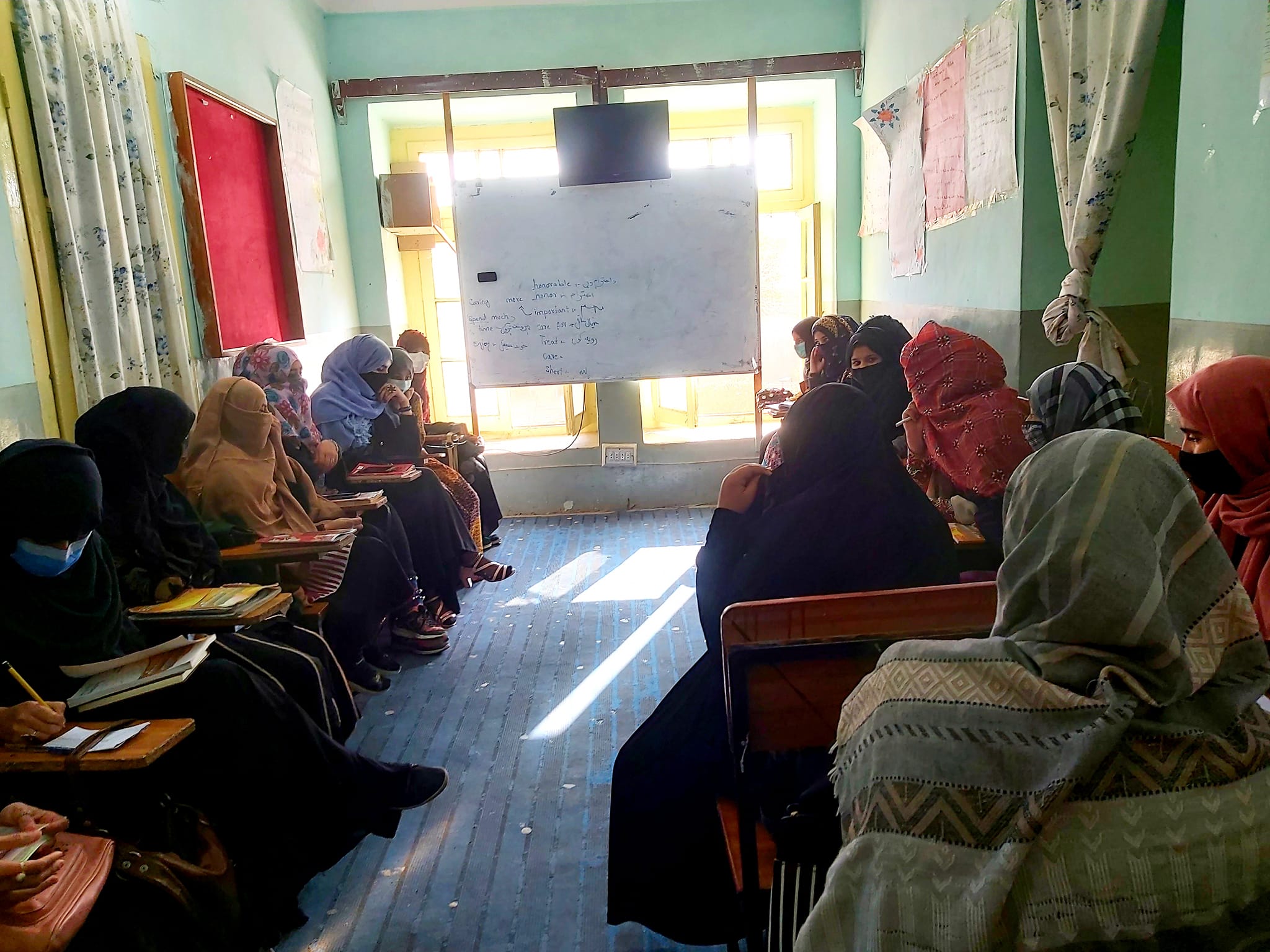 Dear Friends and Supporters,
This has been an immensely difficult year. Not only have we had to deal with the challenges from the ongoing pandemic, but also the sudden collapse of the Afghan government to the Taliban in August. Then the Taliban ended almost all women's education – particularly secondary and post-secondary programs.
The Afghan Canadian Community Center / Kandahar Institute of Modern Studies' (ACCC / KIMS) Director – Ehsanullah Ehsan – has been a strong, vocal proponent of women's education, and so we were very fortunate to have been able to assist with the evacuation of him and his family – more on that here [Please be aware: This article contains graphic descriptions of the dire humanitarian situation in Afghanistan]. We have also been honoured to help Ehsan's family settle into their new home in Ottawa.
More than that, however, we have been able to do what we recently thought impossible.
Our partner school in Kandahar is open.

We continue to provide education for the women who need it most.

Your investments in a better future for Afghan women and their families continue to pay dividends.
How have we managed it? Our formula has been the same since the school's establishment in 2007 – we work with the support of the community, we listen to community members, and we respect the diverse mix of cultures in Kandahar.